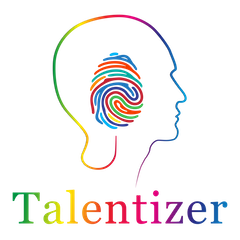 Do you want to be sure that you hire the right person?
Do you want to select the future leaders for your organization?
Are you interested to optimize team performance?
Talentizer international offers you tailor-made solutions.



Discover

 

Develop

 

Deploy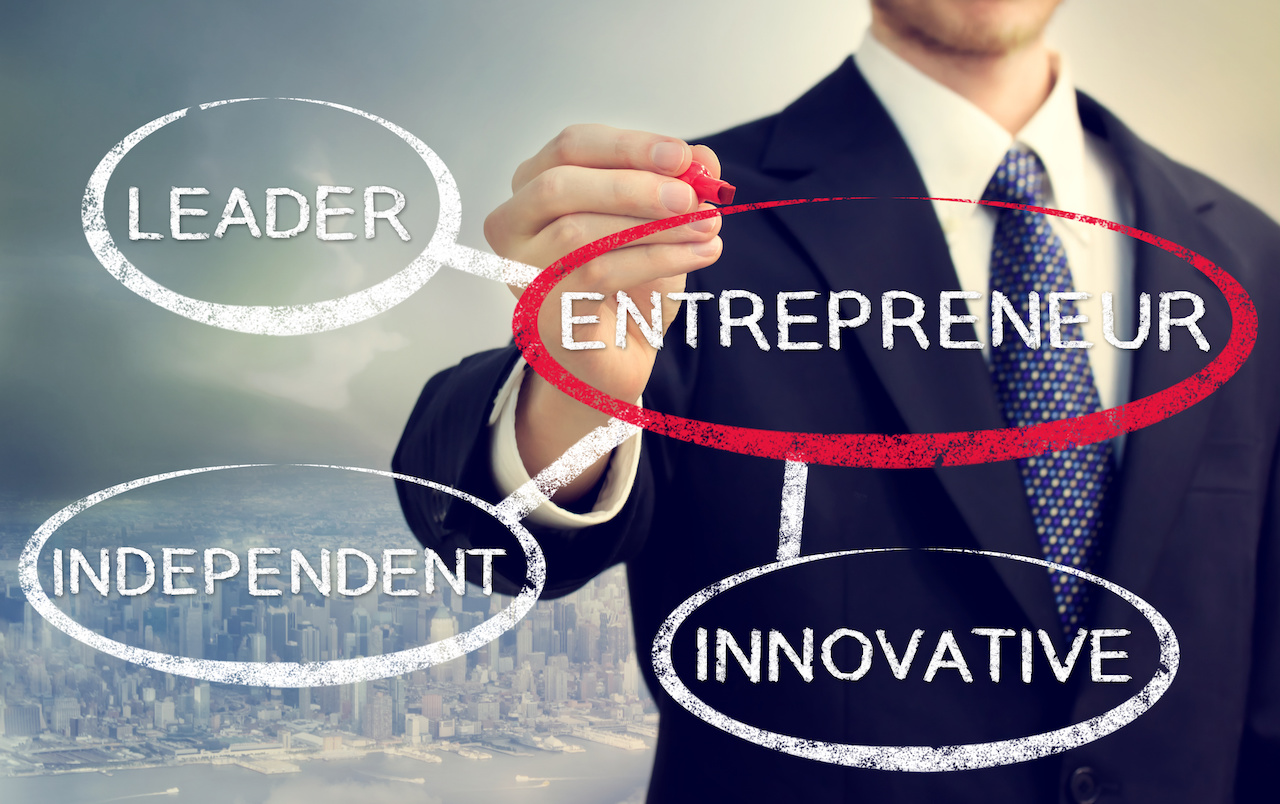 72% of CEOs say they are worried about the availability of key talent.  The expected scarcity of top talent is a growing economic concern.
With the CoreTalent Assessment of Talentizer we discover the unique talent blueprint of people. Our services Include leadership selection, team diversity and team optimization, selection for specific job profiles and HR advice.
Leadership
The CoreTalent Assessment can give a clear insight into the leadership potential of a candidate. Our assessment covers 23 different CoreTalents and reports, besides several general clusters of CoreTalents, about:
Leadership combination with ratio and organizing
Leadership: pushing and pulling power
Leadership and the human component
Management, entrepreneurship and leadership
Autonomy and entrepreneurship
Contact Talentizer to find out what we can do for your organization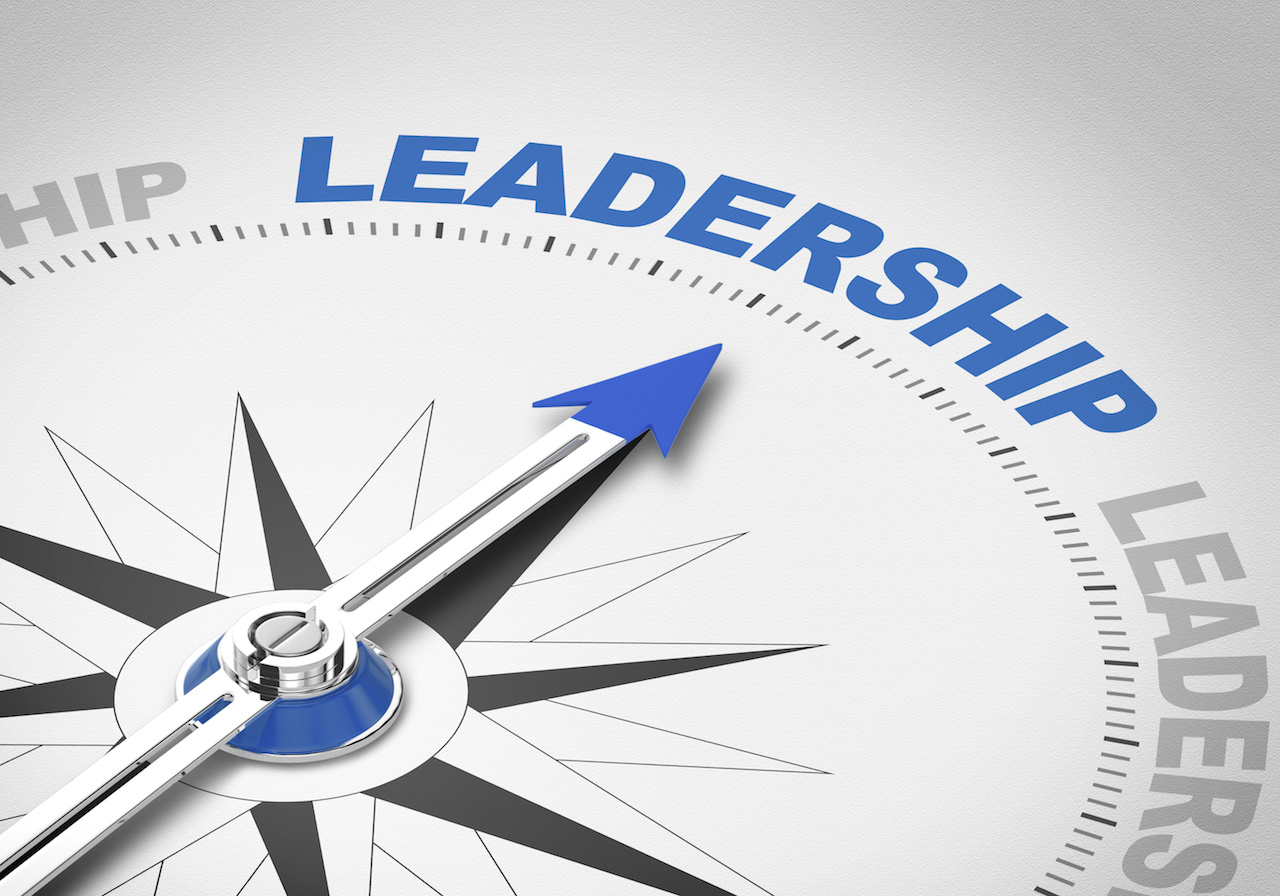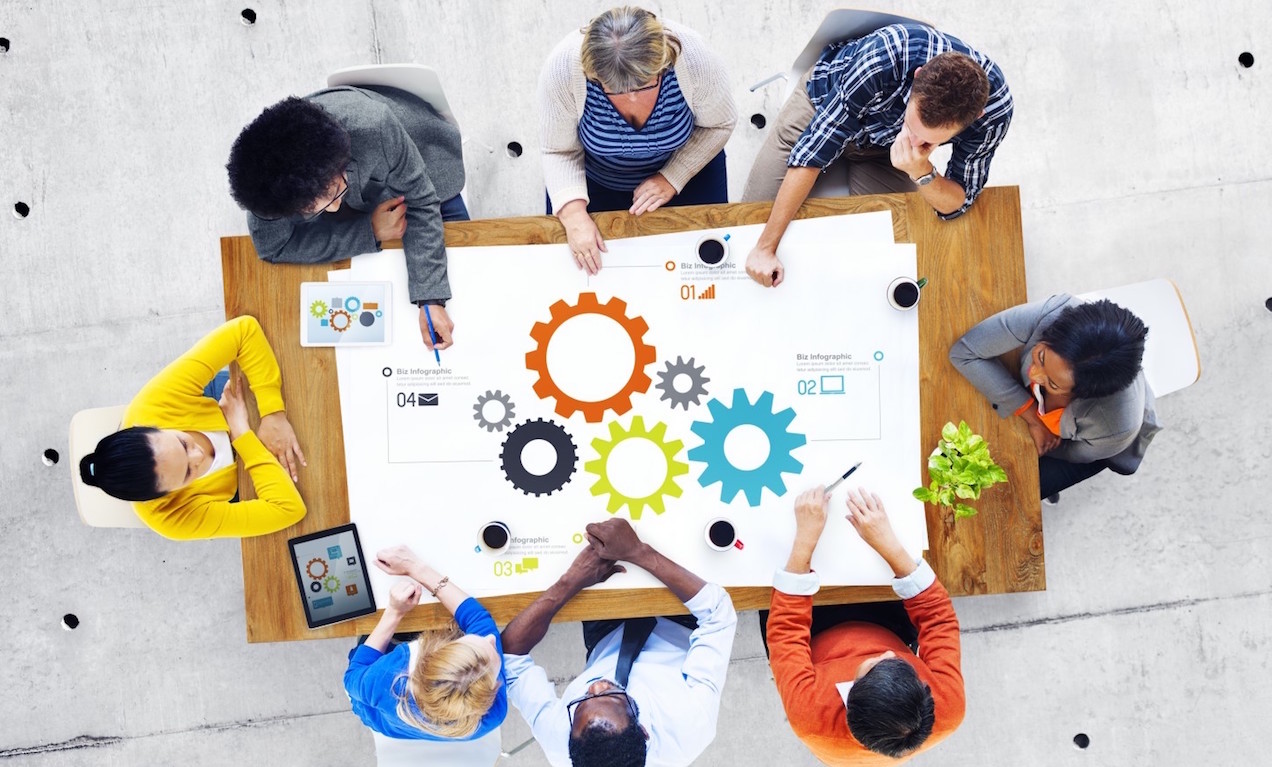 Teams
How to optimize team performance and use the full potential of the team? The starting point is a clear understanding of the CoreTalents within the team. What CoreTalents are available? Do team members and team leaders have a clear insight into the team's potential?
After getting the insights, Talentizer helps team leaders and team members to fully unlock the potential of the team.
The Talentizer team analysis is relevant for every team, including management teams.
Selection
Different jobs require different talents. Besides that, the way jobs are filled in and the job's requirements are changing. We want to know if a candidate has the potential to be long-term successful within an organization.   As a recruiter you want to be sure that you select the right talent.  Learning agility and potential are the main areas of interest. The Talentizer CoreTalent Assessment provides detailed insight in a person's nature, potential and intrinsic motivation.
We offer tailor made solutions based on the specific needs of your organization. Together we translate the job profile into a detailed CoreTalent blueprint of the perfect candidate. In our selection services we use a funnel approach to  make a first selection followed by a CoreTalent Assessment for the final candidates.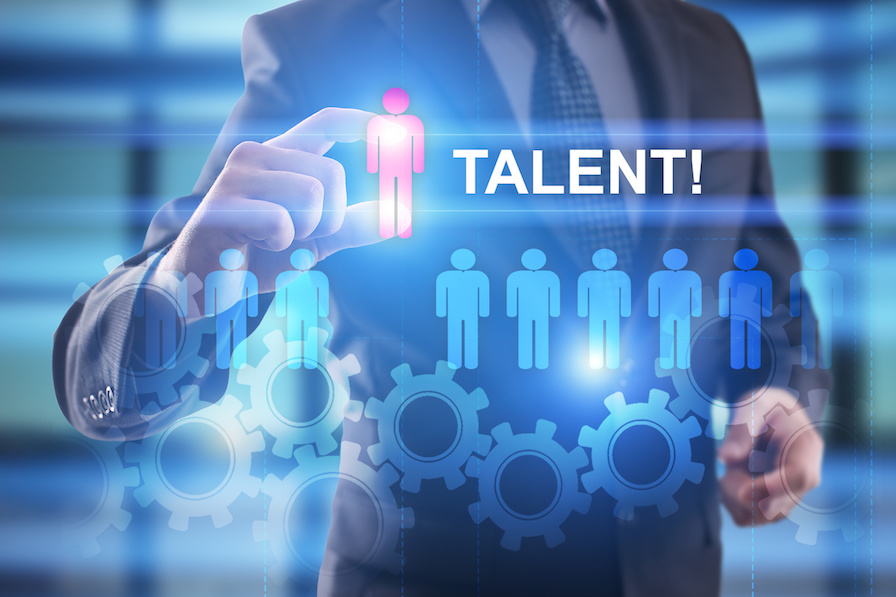 Everything you want to know about CoreTalents
CoreTalents can be described as "Nature + Potential + Intrinsic Motivation" of a person. In other words, what characteristics does a person have? What is the person's potential and what gives a person energy and what are the needs of a person? Potential can be developed and gives a very good indication whether a person fits a certain position.
23 CoreTalents
The CoreTalent assessment gives insight in:
23 different CoreTalents

More than 15 different clusters of CoreTalents like 'Leadership', management and entrepreneurship', 'Marketing and sales', 'The ability to adapt' , 'Creativity', 'competitiveness, perseverance and winning', etc.

Personal needs that must be met

Characteristics
The Assessment
Our CoreTalent assessment always takes place face to face during a personal meeting or online with a camera connection. The assessment is an interview of around 2 – 3 hours, including the feedback of the first results. Before the assessment takes place you'll receive list with questions that will be used as input for the face to face interview
A week after the assessment you will receive a personal and comprehensive CoreTalents report that has a lifetime validity.
Our CoreTalent Assessment takes place in English or Dutch by a certified CoreTalent analyst.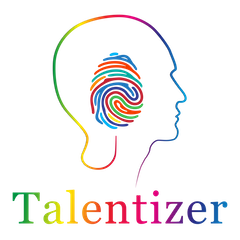 Talentizer is based in the Netherlands.
Talentizer International offers its services tailor-made and worldwide.
You can also contact Talentizer by phone: +3185- 303 71 91